euo:
David Oliveira is Portuguese fine artist from Lisbon that has a power to bow and bend wired sculptures where it produces an illusion of a sketch-like look out of thin air. 
Fun fact of the day: in this Greek drama fest thing we had to write a play with characters from the bible, mythology, and Gilgamesh and one of the lines that I wrote as a joke was "cause you're such a honkeytonk badonkadonk" and we kept it in for some reason and Everyone really liked the play and that line and we ended up winning the entire competition in our grade.
— megajarizard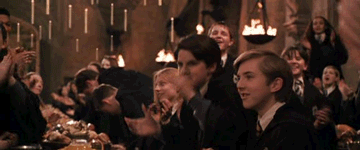 have you ever wondered exactly how your art style changed
Holy crap okay I'm trying not to panic but tumblr user Aondou got kidnapped today by a white car as a witness states and if you live in Norway and have had a white car attempt to pick you up or harass you in any way please if you know please say something. Signal boost this even if you don't live in Norway please!!
Blow gently on your screen

HONKY TONK BADONKADONK is my new favourite tag omg
— Anonymous
Can we have another "Type the following words into your tags box, then post the first automatic tag that comes up." post with the words

their 
okay
but
though
say
no
and
left
around
me

YES ANOTHER ONE
I kind of want to turn the Akihiko illustration into a print
should I make a shop or something
for like stickers and charms and prints and cellphone cases or something